PROFESSIONAL AFFILIATIONS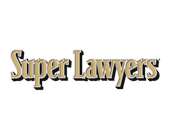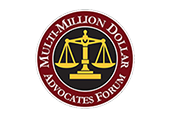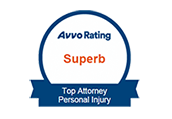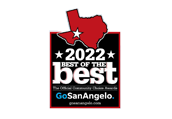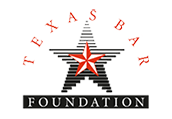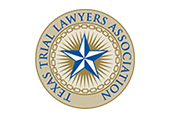 Rick DeHoyos has been practicing law since 1987. He has a Bachelor of Arts degree in Government and a Masters degree in Public Administration from Angelo State University and obtained his law degree from the University of Texas School of Law.
When Rick graduated from law school, he worked in Austin for the Texas Attorney General's Tort Litigation Division for 3 years representing the State of Texas in personal injury and civil litigation cases.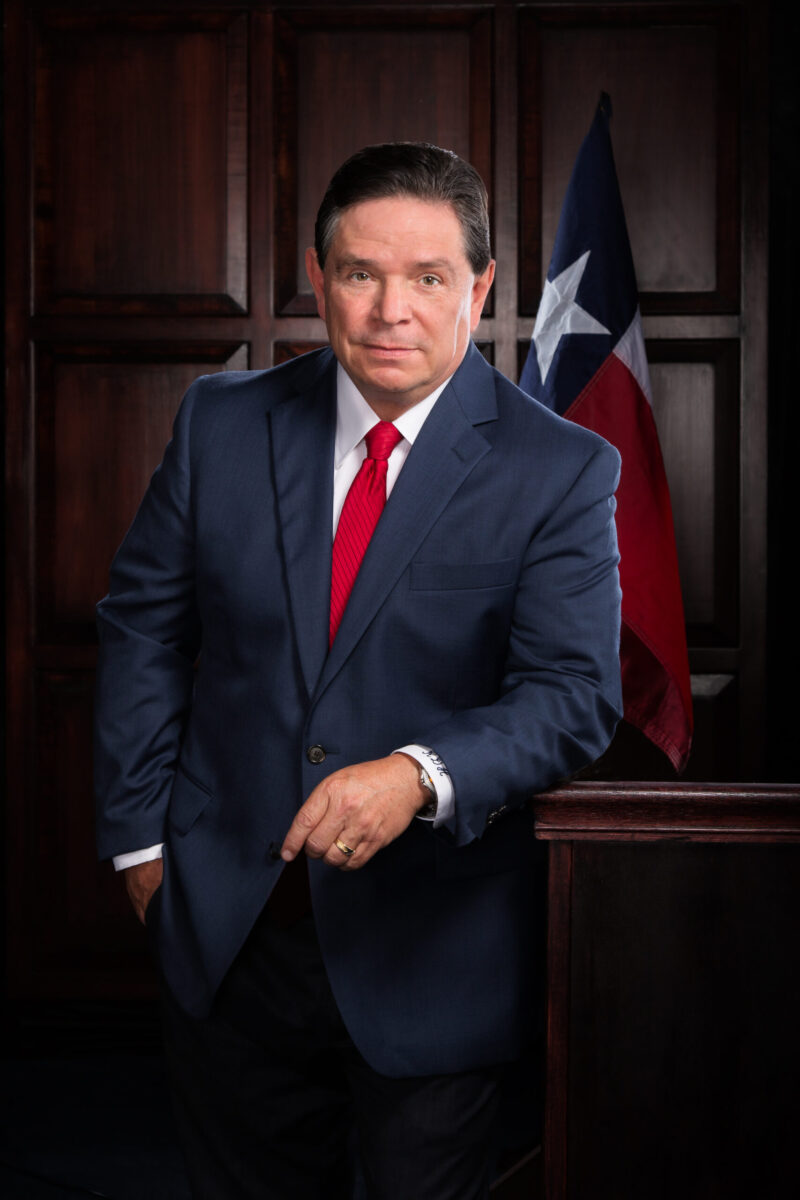 Why Choose The Law Firm of Rick DeHoyos?
*No attorney's fees unless you recover in your injury case. Court costs, litigation expenses, and medical bills are paid from your share of the recovery. If there is no recovery, you will not be responsible for any court costs or litigation expenses, except for unpaid medical bills. Does not apply to Family/Criminal law cases.