The Rick DeHoyos Scholarship Funding Program
TAKE THE NO TEXTING AND DRIVING PLEDGE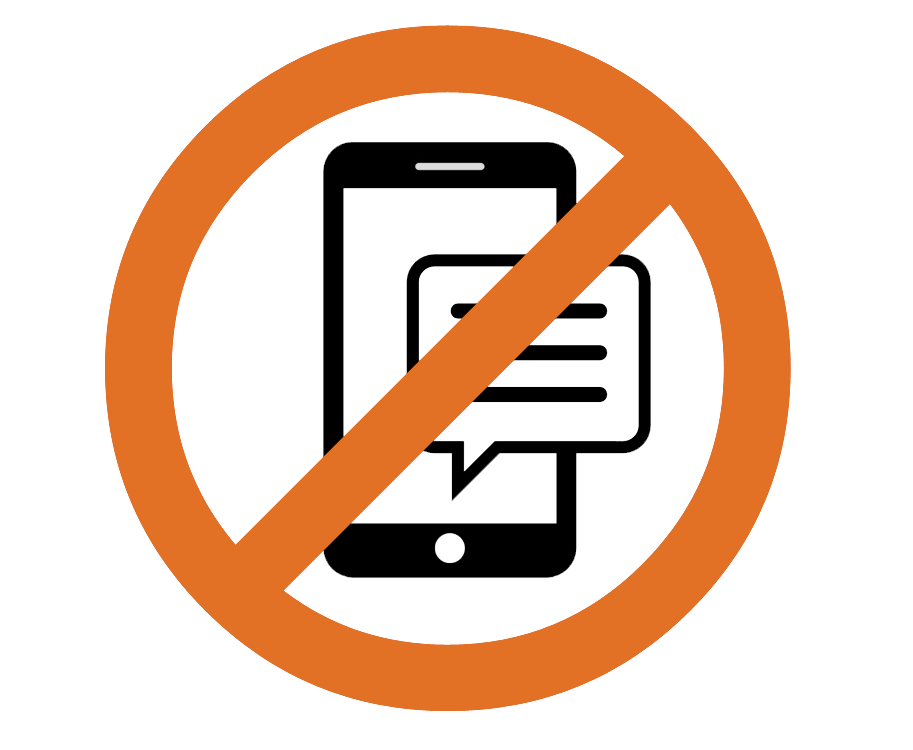 BY SUBMITTING THIS PLEDGE, I AGREE TO THE TERMS AND CONDITIONS OF THE RICK DEHOYOS SCHOLARSHIP FUNDING PROGRAM.
Scholarship Funding Policy
Scholarships are for graduating High School Seniors that have been accepted or students that are currently enrolled in a college or vocational school.
Scholarships are limited to pledgees from the State of Texas.
College or Vocational School must be within the Continental United States.
Payment of the scholarship will be made directly to the College or Vocational School for tuition, fees or school supplies.
Pledgee agrees to provide written proof of being enrolled in a college/vocational school or of being accepted by a college/vocational school to the Law Office of Rick DeHoyos within ten (10) days of being notified of the award of the scholarship.
Pledgee verifies that they are in good standing in their school and have passing grades when pledgee accepts the scholarship.
Limit of one (1) scholarship per household.
Pledgee agrees to notify the Law Office of Rick DeHoyos and to refuse the scholarship in the event an unforeseen event or emergency prevents pledgee from staying in college or attending college.
Your name and information will remain confidential and will not be used for any purposes other than this pledge and scholarship selection.